BEYOND BIG DATA
Discover everything we do at Damavis
Besides working on the design of innovative projects for our clients and participating in technological development, we carry out actions and other activities that contribute to generate a positive impact on people, society and our environment.
LATEST NEWS
Damavis in the media
We keep you up to date with all Damavis news in the media, platforms and other networks.
A RESPONSIBLE COMPANY
CSR: Corporate Social Responsibility
At Damavis we contribute to building a more responsible, fair and sustainable society by creating positive synergies through cooperation.

Damavis and SCD Hispania
We believe that through teamwork and perseverance we can achieve all our goals and we want to share and transmit these values in everything we do. For this reason, we collaborate with SCD Hispania in this new sports season.

Cooperation with UIB
Our commitment to specialized training and the pursuit of talent has led us to collaborate in different areas with the University of the Balearic Islands and other higher educational establishments.
EDUCATIONAL ACTIVITIES
Big Data applied to education and employment
From Damavis we help technical professionals to boost their career by bringing the main tools and uses of Big Data to both educational centres and companies so that they can increase their specialisation and knowledge in these technologies.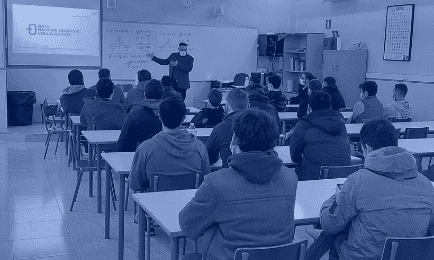 Intermediate education and occupational vocational training
David Martín, CEO at Damavis, with students of the Superior Degree in Multiplatform Applications Development, in a class on Big Data technologies.
University degrees
Masterclass on Data Science and Engineering to students of the Masters Degree in Integral Systems of the UIB by Daniel Bestard, Head Data Scientist at Damavis.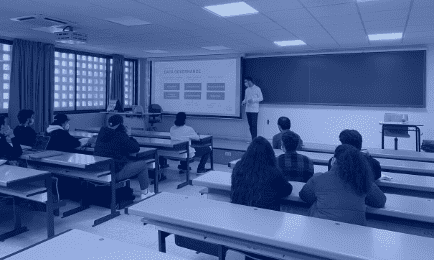 Conferences and workshops
Data Governance workshop and Apache Atlas demo by Óscar García, Senior Data Engineer at Damavis, for students of Computer Engineering from the US.
Business and active professionals training
Daniel Bestard, Head Data Scientist at Damavis, gives training in Data Science to the technical team of a technology company.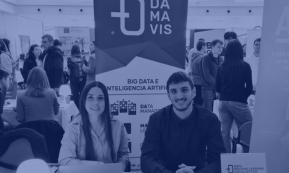 Events and job fairs
We participate in events where talent recruitment and employability of students and recent graduates is promoted, showing the Big Data and Artificial Intelligence projects that Damavis has developed.
DAMAVIS PROJECTS
Success stories
We guide companies on their way to Data Driven decisions, based on what the data reveals. Discover the success stories behind the real projects we have developed working side by side with our clients.
We set up a caching system that was able to handle more than 95,000 requests per minute with a response time of less than 200 milliseconds and that allowed us to train two predictive models to know in advance the demand and price changes.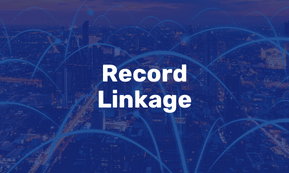 Through the implementation of a Record Linkage solution, we helped a company of hotel distribution to automate its processes by developing a Machine Learning model that made decisions autonomously and with high reliability.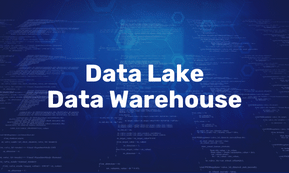 We have helped many companies with the suitable storage of data: we go to the origins of the sources, no matter how different or complex they are, and we store the information in a correct and orderly way through the construction of a Data Lake and a Data Warehouse.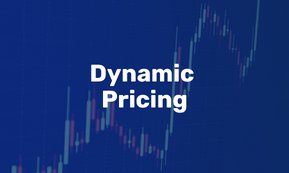 Dynamic Pricing
The development of automated and customised pricing systems has allowed us to provide companies with a tool that allows them to adapt more quickly and easily to changes in the market context.
CONTACT
Start getting more out of your data
Message received.
We usually take one day to respond.
> Do you want to work with us?